Hermoine- The first person to teach me that I don't have to be a boy to be a complete badass!
Katniss- She taught me..sometimes You JUST have to go crazzy..and it's okay! Eleven – this 12 year old power house taught me, We are strong enough  to face our fears, even if we are a little extra fragile.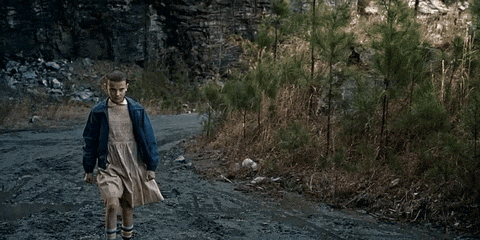 Khaleesi- She taught me, You can always change your reality. No matter how bad it is.
Jessica – Her story taught me, not to take my loved ones for granted. Nikita – she taught me.. It's not worth living, if you got no one to love or love you back.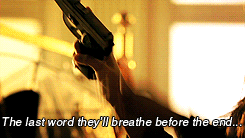 Belle- She taught me, empathy will conquer the coldest heart, and true beauty lies in humility. Mulan- Her journey taught me, the power of thinking out of the box..and believing in yourself against all the odds.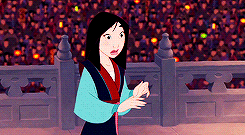 Mystic- she taught me to accept and love myself in truest form, along with all the flaws. Before expecting from someone else.

These people, each of them are my heroes. They may not be real , But they are real in my heart and I learn so much from them.